Welcome to Trackside Storage! We take pride in providing high quality storage services and units to the Puyallup, WA area. Take a look at our unit prices to see about your options.
RV, Car & Boat Storage Near You
Trackside Storage is located just off River Road, minutes away from downtown Puyallup and downtown Tacoma. We're easily accessible from many surrounding neighborhoods and cities including Waller, Edgewood, North Puyallup, and Sumner. We specialize in RV, car, and boat storage, so if you need extra storage space for your toys or personal items, rent out one of our spaces at a great price. Head over to our unit prices page to see about our prices and unit sizes.
Check Out What Our Customers Are Saying
"
"
Bryan Palacios
on 12/14/2020
Extremely pleased with this business. Stored my 40' fifth wheel here and couldnt feel more at ease. Safe, secure, and the customer service is excellent. Being in the military and moving so much it really is a comfort to find a trustworthy storage where I know my property is in good hands.
"
"
we stored our motorhome here for a year. We only left because we were moving out of the area.We never had an issue with security. Things were always very good and always very clean. Our gatecode never failed. Highly recommend Trackside Storage. They are very nice people.
"
"
Scott Hendrickson
on 02/11/2020
Had to find a place to store our travel trailer in a hurry. Without much luck we found Trackside storage and glad we did. Owner goes above and beyond to help his customers and at a fair price while including power to keep our batteries charged. If we ever need to store again we'll call here first
About Us - Self Storage in Puyallup, WA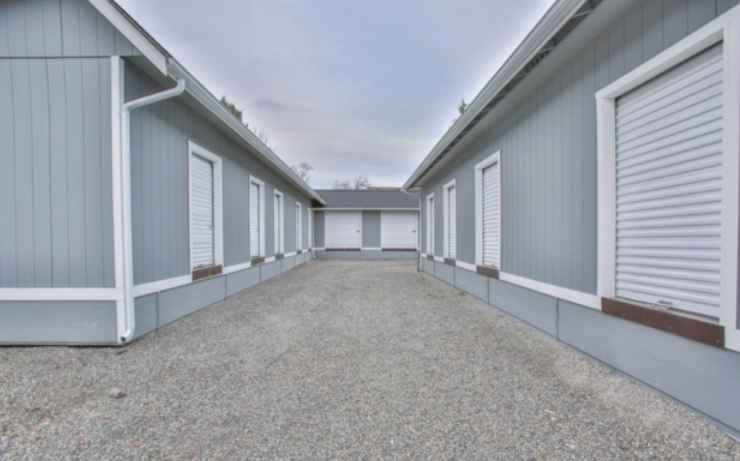 Drive-Up Access

Interior Storage

Uncovered Parking

Fully Fenced

Razor Wire

Automatic gate w/ keypad entry and exit

On-site manager

Video Cameras

Power